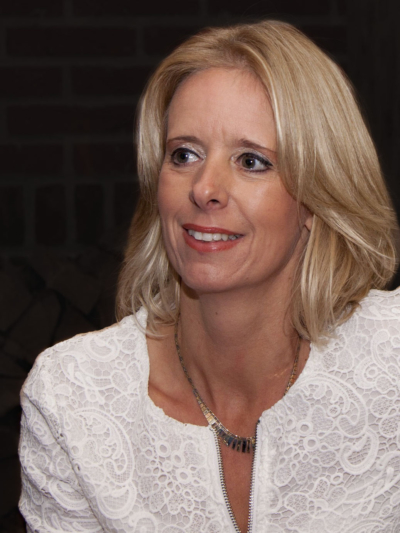 "Life is beautiful, giving you the opportunity to grow"
"Het leven is prachtig, het geeft je de kans om te groeien"
PLEASE, LET ME INTRODUCE MYSELF
From the age of 17, I have travelled the world in search of adventures, being enriched by cultures, countries and their inhabitants. Meeting lots of interesting people from many different backgrounds, I am now keen to put all the knowledge I have gained during this time to good practical use. I have always inspired myself and others through continuously seeking new challenges.
Having acquired extensive professional experience in hospitality, marketing, recruitment, education and training, I now want to help others achieve their own particular goals, whether that be in their personal life or indeed at work. In 2015, I walked 800 kilometres from Saint Jean Pied de Port on the foot of the French Pyrenees to Santiago de Compostela in Northern Spain – Camino Francés – this gave me a totally different insight to life. It was all about going back to the basics of bunkbeds, earplugs and bedbugs, a real contrast to the 5* star luxury hotels and resorts in the Caribbean which has been my work environment for decades.
I now realise what really matters in life. Most importantly, I've learned that life is all too short. So, seek out what you want from it and you never know where it might lead.
I have come to just one conclusion; Life is beautiful and an experience! Giving you the opportunity to grow.
Ellen Richardson-Stoltenborg